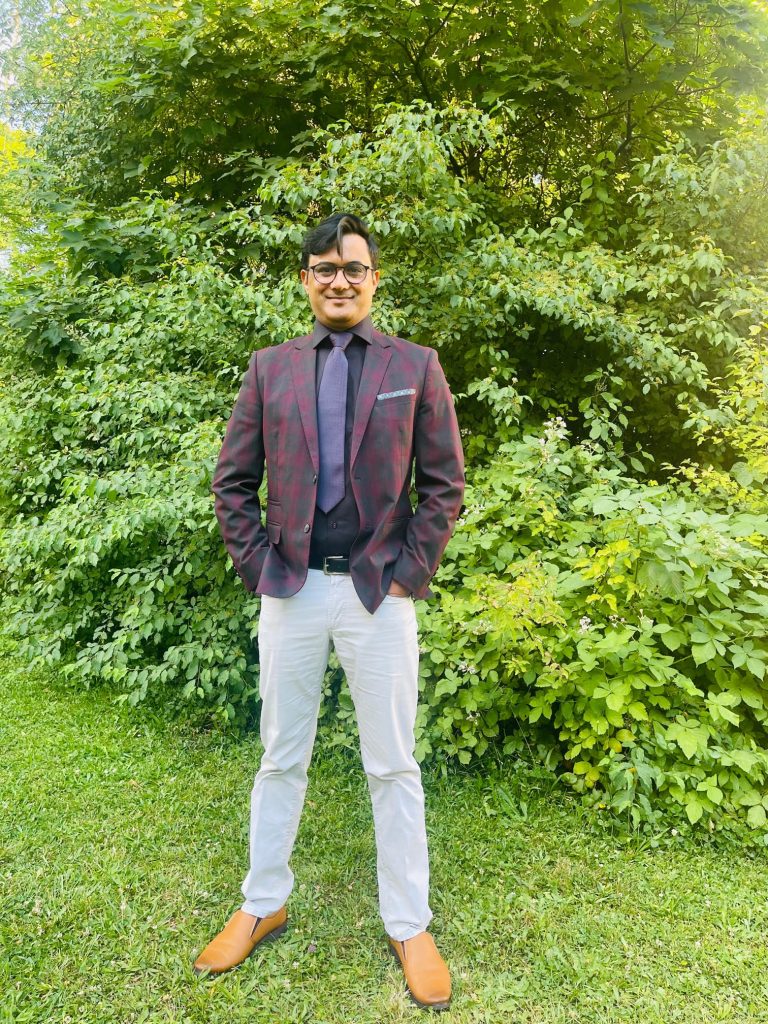 Mr Thakur PARAJULI has been working for WTO Secretariat since 2011. Currently, he is a Trade Policy Analyst in the Regional Trade Agreement (RTA) Section of the Trade Policies Review Division of the Secretariat. He worked as a Statistical Officer in the Economic Research and Statistics division (ERSD) of the WTO from 2011-2015. Prior to joining the WTO, he worked for the Ministry of Commerce in Nepal for over seven years.
While working in ERSD, he delivered key roles in maintaining the Goods Schedule of WTO members. For the RTA section, his contributions include the preparation of TPR reports as well as factual presentations report for the consideration of RTAs. In addition, over the years, he has undertaken studies in relation to various regional trade agreements across the regions and on various market access issues.
Mr Parajuli holds two master's degrees in Economics (international trade) from Kyung Hee University, South Korea, and in Information Technology from Sikkim Manipal University, India.