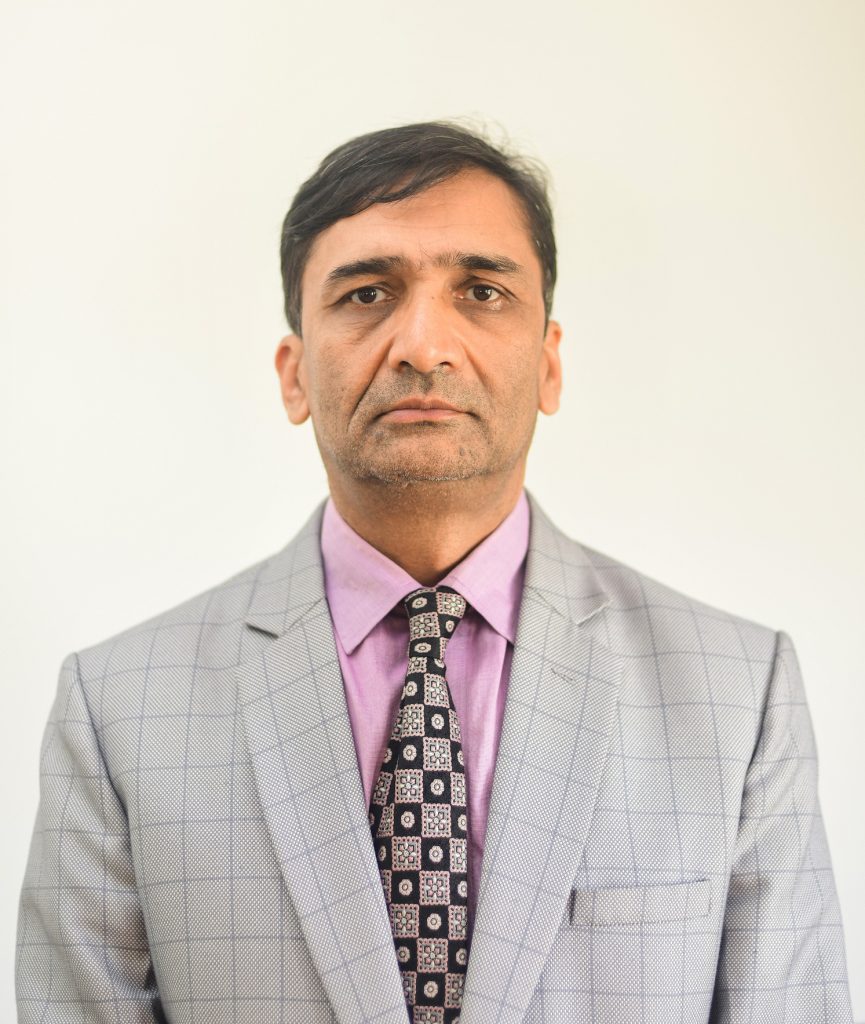 Achyut Wagle, PhD
Professor,Registrar of Kathmandu University
PhD in Economics (Indian Institute of Technology Kanpur (IITK), India), MSc (Economics, University of Birmingham, UK), MA (Development Studies, Tribhuvan University, Nepal).
Prior work experience: Faculty, South Asian Institute of Management, Kathmandu. Editor, Arthik Abhiyan National Daily. Adviser to the Prime Minister of Nepal. Adviser, Nepal Rastra Bank (Central Bank of Nepal). Adviser, Commission for the Investigation of Abuse of Authority (CIAA).
Interest Area of teaching/research: Industrial Economics, Business Environment Analysis, Political Economy, Fiscal Federalism, Development Finance, Financial Education, Entrepreneurship, QT and Game Theory.
Publication: Research Articles, Newspaper commentaries, Op-eds and Seminar papers.